What is happening
Within my team, we were rebuilding the extranet homepage to provide a better experience for partners (property owners) which would show a quick overview of their property's operations and current performance. We had added in separate tabs for 'Operations', including their daily activities and 'Performance', showing key business metrics with Booking.com in a snapshot.
Background
The homepage is the 2nd most visited page (excluding login) for 18% of total pageviews. However, only 25% of the total page events are in the page itself and 75% immediately go to another page. So while it has a lot of traffic, it didn't have great performance. We wanted to make the extranet homepage more actionable for partners and provide better insights into their key business metrics.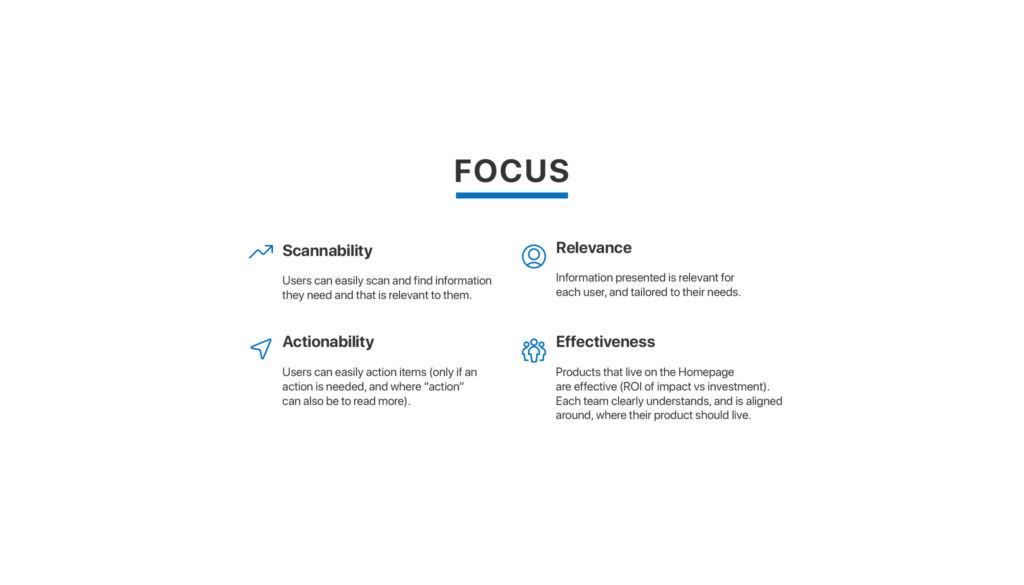 How would this happen
We started off with a BETA launch. In this launch, we would show an opt-in banner for highly engaged partners (who frequently visit the homepage of the extranet). This launch was helping us check if everything was working properly before we roll out.

Then we followed with an experiment starting through an A/B testing, slowly increasing the amount of partners migrating to the new page.

Once all signs showed positive and bugs were corrected, we exposed it to all partners the new page.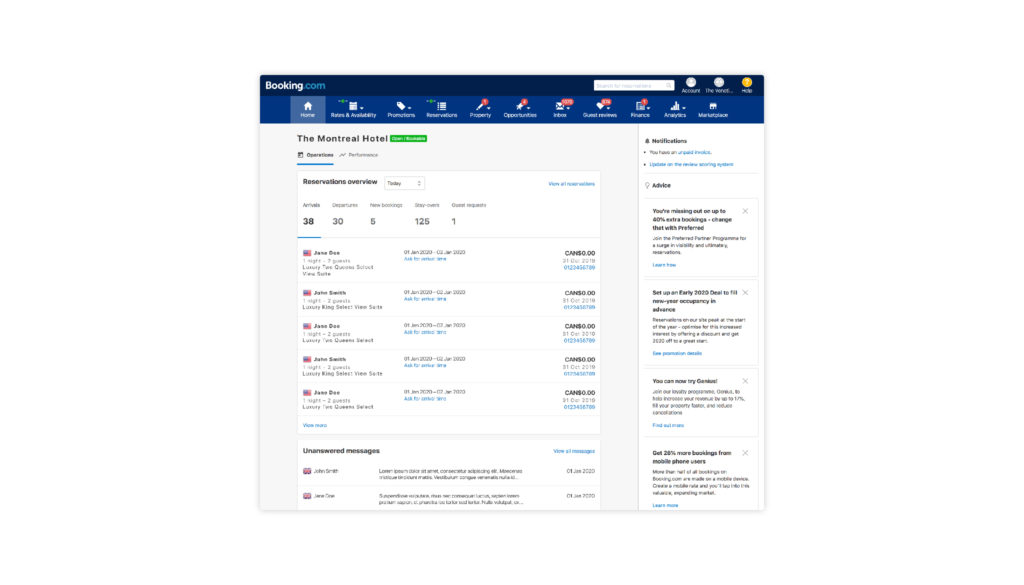 Who would this have impacted
This was impacting all partners globally. All segments, including Booking Home and Global Chains.